WELCOME TO SAFARI TO SRI LANKA HOLIDAY TOURS
Safari to Sri Lanka Holiday Tours is a Sri Lankan based tour operated company, which has been responsibly organising and preparing your holiday tours to Sri Lanka. With our expertise and knowledge of Sri Lanka, we combine Safety and Enjoyment together to make your holiday wonderful and memorable.
Be more than just another traveler when you with
Safari to Lanka!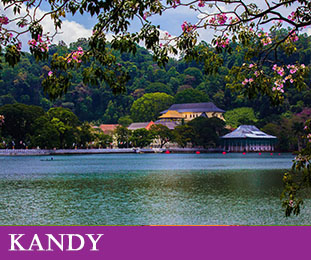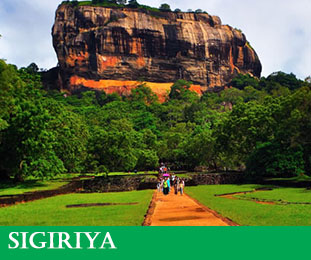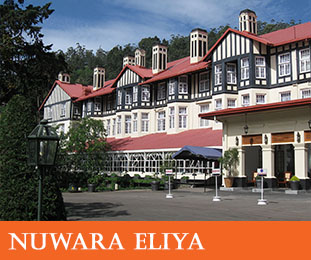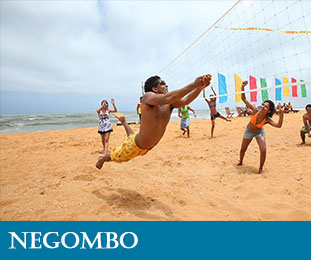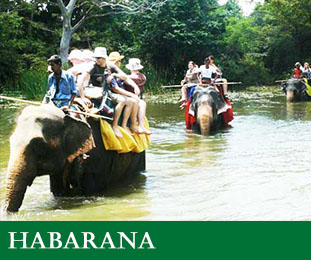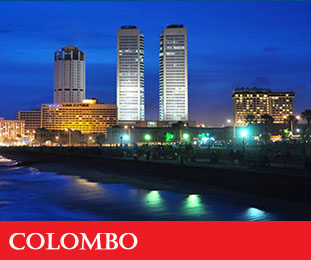 Why Safari to Sri Lanka?
At Safari to Lanka, your interest is what plan our tour package. It may be you need to join a rare, bottle feed baby elephants, Train journey in the cool breeze, Sun barth in the golden beach or safari through rainforest watching wildlife. We know how to arrange it. Our discerning team is waiting to plan your time-pressed traveller plan, the most wonderful, amazing and memorable itineraries.
TAILOR MADE MATCHING.
Provides up to 3 tour plans specially vetted to best fit your request.
RIGOROUS TOUR ARRANGEMENT.
Your tour is arranged by top voyage professionals.
LEADING DESTINATION EXPERTISE.
With our knowledge of destination expertise, we design your truly remarkable travel experiences.
24/7 SUPPORT.
Gives you complete peace of mind throughout your vacation. We handle everything.
Steps to Plan and Book Your Perfect Trip
1

You tell us the interests, dates and guests details of your dream trip.

2

We vet the travel plan, match given information and presented to you.

3

After your review and amendment, finalising your tour proposal.

4

You purchase the travel itinerary after it's refined to perfection with you.
Dream a great vacation. We make it happen.
Our vacation packages to Sri Lanka provide you to travel the way you want. Safari to Lanka connects culturally curious travellers to amazing and wonderful destinations by offering harmonious tour planning. Whether you favour to travel independently, or as a group, our destination specialists will work with you to craft the perfect
Location Manager
Multi skilled location manager selected the most enjoyable tour location around the Island. Our locations are exciting and fit for all type personal and groups.
Private Guide
Our private guide will make the trip extra special by showing you the things you would miss on your own and with you until the moment you return.
Travel Arrangements
We arrange your travel with warm welcome arrival till your smiley face departure. upon your request we are arranging visa and ticket and this is not the limit to our arrangement it more.
Location Manager
Not as a regular operator, we arrange special activities and customise your tour as you wish. Every travel destination has its list of special things you can do. Out of those we pick which you like and execute in the way you wish
Top Things to Do in Sri Lanka!