Nobody knows how wonderful is Sri Lanka until travel with us.
With our expertise and knowledge of Sri Lanka, we combine Safety and Enjoyment together to make your holiday wonderful and memorable. Our professional and experience crew take care of all details for your visit to Sri Lanka, whatever your interest. Our mission is high standards of service and guest commitments and satisfactions.
Being a holiday's tour company in Sri Lanka, Safari to Sri Lanka Holidays has the necessary expertise to advise you where to go and what to do and cover all type of your interest tours from arrival to departure. It could be trekking and bicycling, wild life, ancient and colonial culture, sea and sand, Site seeing or Ayurveda therapy. We will arrange accommodation as per your convenient and wish, private villas, star class hotels, jungle hut and etc.
With several years of experience in the tour industry, guests are sure to be offered an unparalleled level of service at all times. Your "Memorable Holiday" with our expertise become true. Safari to Sri Lanka has a reputation for affording efficient and highly personalized services with over 6 years of experience.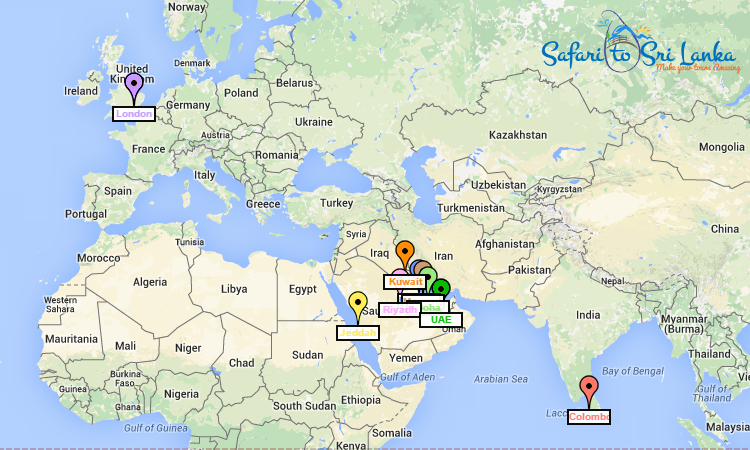 Safari To Sri Lanka is not only committed to providing you with an unforgettable and inspiring trip, we're also committed to ensuring your happiness and comfort throughout. When you travel with us, you can feel confident knowing we have staff in every country who are available to accommodate your wishes and needs. From the moment you pick up the phone to after you return home, Safari To Sri Lanka ensures that your journey is seamless, authentic, and beyond what you had imagined.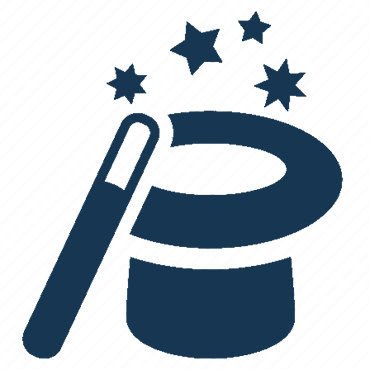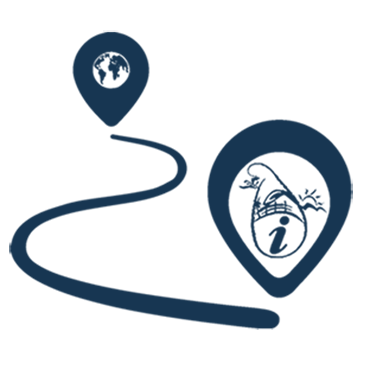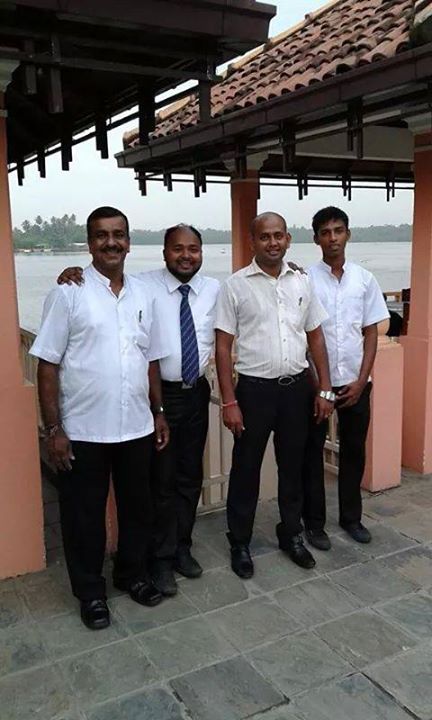 OUR TEAM
From our management team to our guide and all, Safari To Sri Lanka employees were raised to be friendly and helpful to you.
Our team experienced, and opinionated when it comes to travel. Our team circles the island providing us with cutting-edge destination knowledge and our gusts with a personalized well-planned journey complete with expert guides, genuine encounters, superb culinary experiences, and the perfect place in which to relax and enjoy at the end of the day.
Our experienced travel specialists staff have spent almost decades in the travel industry, and our knowledge of the islands' most inspiring places is unrivaled. We are experienced, opinionated, and discerning, and we believe that travel is one of life's ultimate joys—it never fails to thrill us, expand our perspectives, or fill us with wonder and gratitude. We love exploring the Sri Lanka, and we know it intimately.
Our guide and chauffeur staff who specialize in areas such as wellness, family travel, and safaris, and in different areas of the Sri Lanka. Our staff are always on the move, visiting places for make sure we can provide you with the most up-to-date and exciting travel recommendations so that you don't just skim the surface of the island, but explore its depths.
We are happy to work with travel agencies and travel companies who want to offer their clients the kind of extraordinary journeys that we specialize in. Additionally, if you are someone who prefers to work with a particular travel agent or travel adviser, we can easily coordinate and consult with them so you can take part in the unparalleled experiences that only we offer.
OUR SPECIALITY
Safari to Sri Lanka Holidays – The most adorable travel company ever!
Safari To Sri Lanka has all the important elements that are required for a tour company. These are the special features that we are outstanding from other tour companies.
Arrangement
Clean & Elegant Arrangement
Guides
Friendly and Experienced Guide
Communication
Your Local Language Speaking Guide
Tour
Different Types of Tour
Meal
100% HALAL Meal Restaurant
Goal
Our Goal is Your Satisfactions
Packages
Customizable Tour Packages
Charges
No Any Hidden Charges
Response
24 Hour Response Throughout The Tour